Volano B114 Italia Special Edition
PROJECT
Today, on the 75th anniversary of the Italian Republic, Berkel celebrates Italy and its recovery from the pandemic with a limited edition of the B114 Volano: Volano B114 Italia Special Edition. Berkel is a long-standing Italian company that knows how to recover from difficulties. The Italian flag is recreated through vibrant contrasts: mottled green, ruby red, and shimmering mother-of-pearl white. The pedestal completes this work of art. Italy is the country of good food, quality produce, and excellent wines. It's the country kissed by the sun, the sea, and incomparable beauty. It's the country whose style and elegance is celebrated across the world. It's the country of art, culture and history. It's the country known for the excellence of its mechanics. It's the country of generosity and hospitality. Volano Italia also has a charitable purpose. The proceeds from the sales of the first machine will be donated to "Opera San Francesco per i Poveri", a non-profit organisation that helps those in need.
see more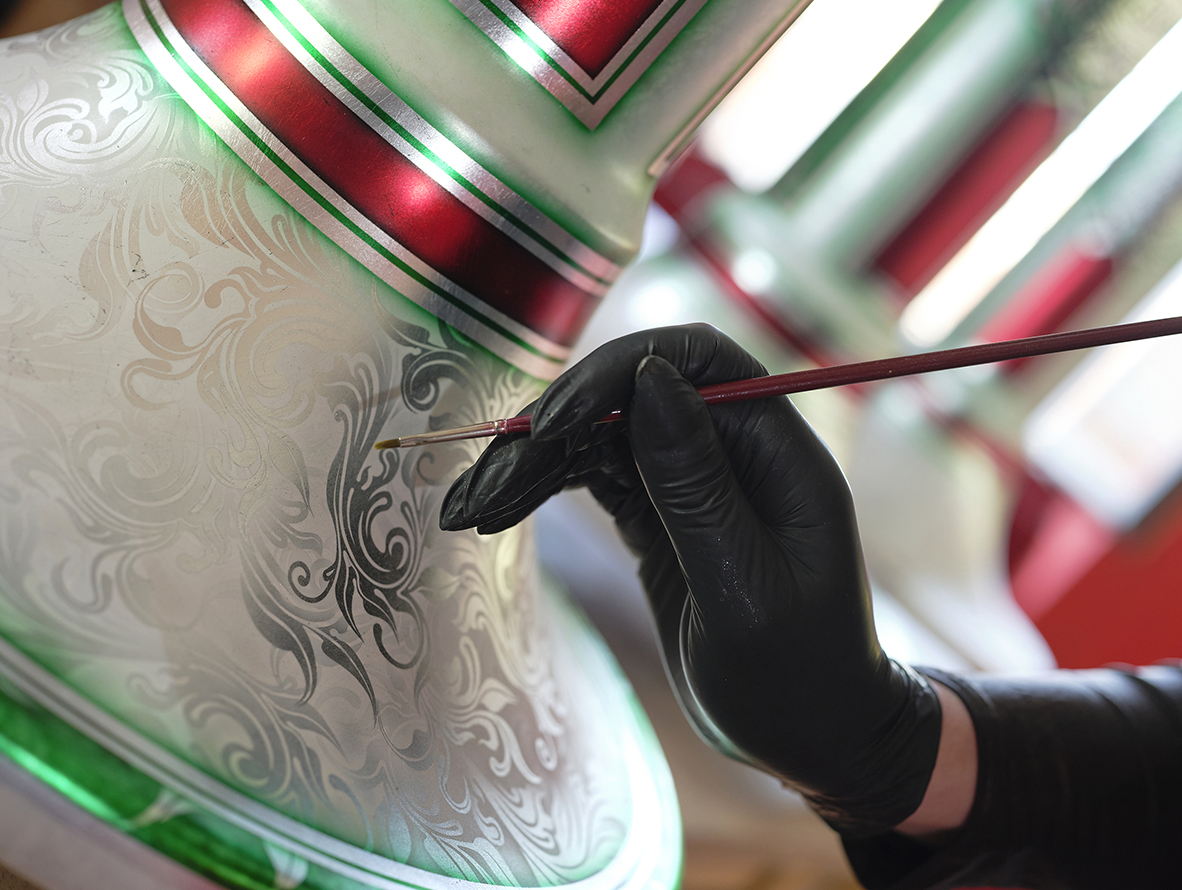 VISION OF THE ARTIST
I drew inspiration from the Lombardy taverns during the post-war period, when the first Berkel flywheel slicers, which were red like salami, started to become popular. A new Italy was rising from the darkness of fascism, ready to live a new republican era. This was when Berkel started exporting its machines, which became the symbol of a country rich in differences and vibrant contrasts. The same contrasts we find in the silver leaf with which the flywheel slicer was laminated. Volano features a simple yet elegant design, enriched with oak and olive tree leaves, which represent Italy's hope for peace and its population's strength and dignity. The essence of what Italy is today after the pandemic. Unexpected Custom.
see more