WHERE DOES OUR FUTURE COME FROM, IF NOT FROM OUR PAST?
THE PREFERENCES WE HAVE TODAY ARE MADE BY THE THOUSANDS OF CHOICES WE MADE BEFORE
AND OUR ACTUAL PASSIONS, ARE SIMPLY THE RESULT OF A CONTINUOUS EVOLUTION, IN TASTE, TECHNOLOGY, BEAUTY AND EXCLUSIVITY.
AN EVOLUTION THAT LEADS TO JUST ONE RESULT:
BERKEL 
PERFECT MACHINES MADE OF PAST AND FUTURE…
MADE OF A SIGNATURE, MECHANICS AND PRECISION THAT WERE BORN MORE THAN A CENTURY AGO
AND TODAY ALL THIS IS RENEWED WITH MATERIALS, TECHNOLOGIES AND DESIGN THAT COME FROM CONTEMPORANEITY.
ROMANTIC MECHANICS, THAT EMBODIES THE PRIDE FOR AN UNRIVALED QUALITY AND THE HUNGER FOR RELENTLESS IMPROVEMENT.
A UNIQUE DESIGN, A TOUCH OF ITALIAN TASTE THAT SPEAKS TO THE WHOLE WORLD.
BERKEL. ELEVATING YOUR PASSION, SINCE 1898.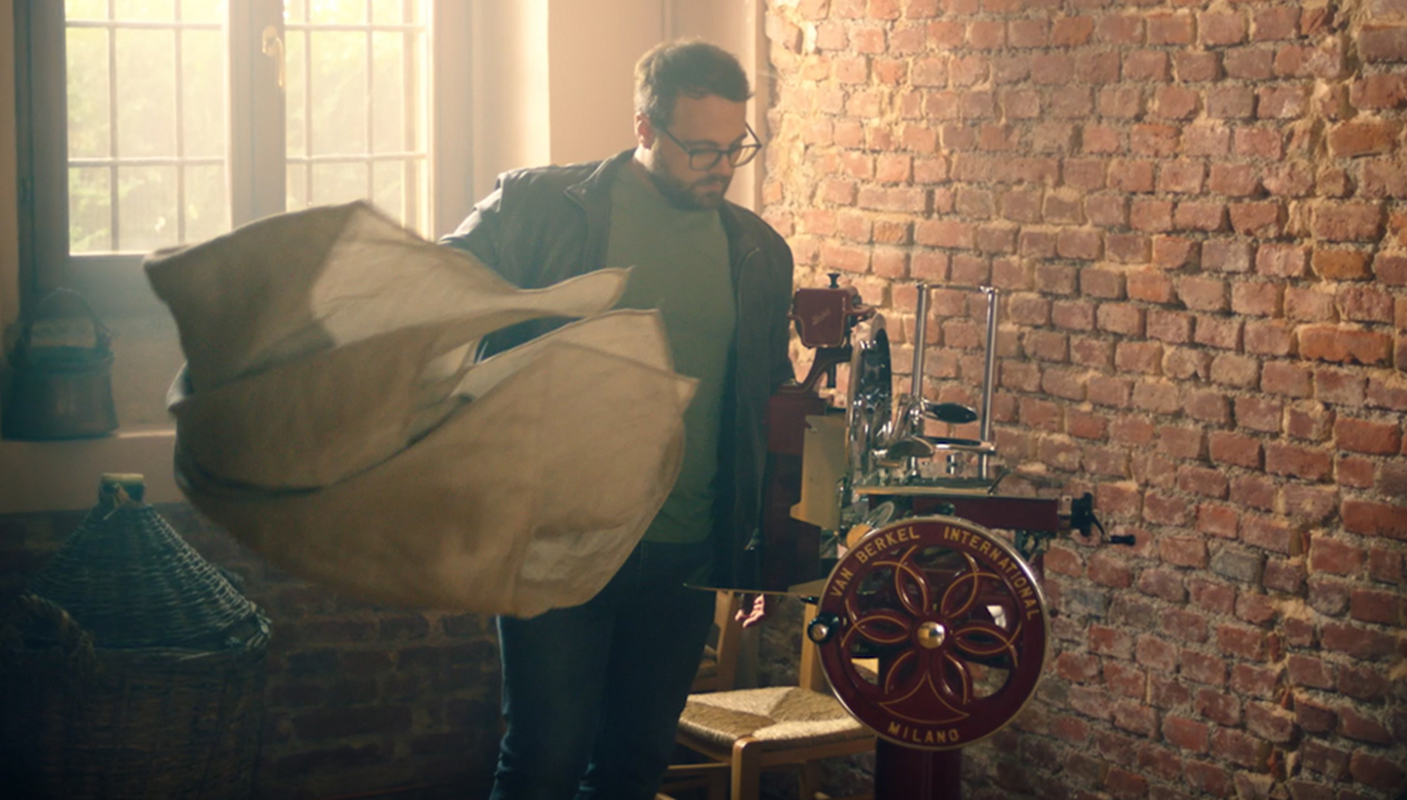 PASSION
Our passion for mechanics with a romantic allure allows us to create timeless products. Our passion for food, design, and art.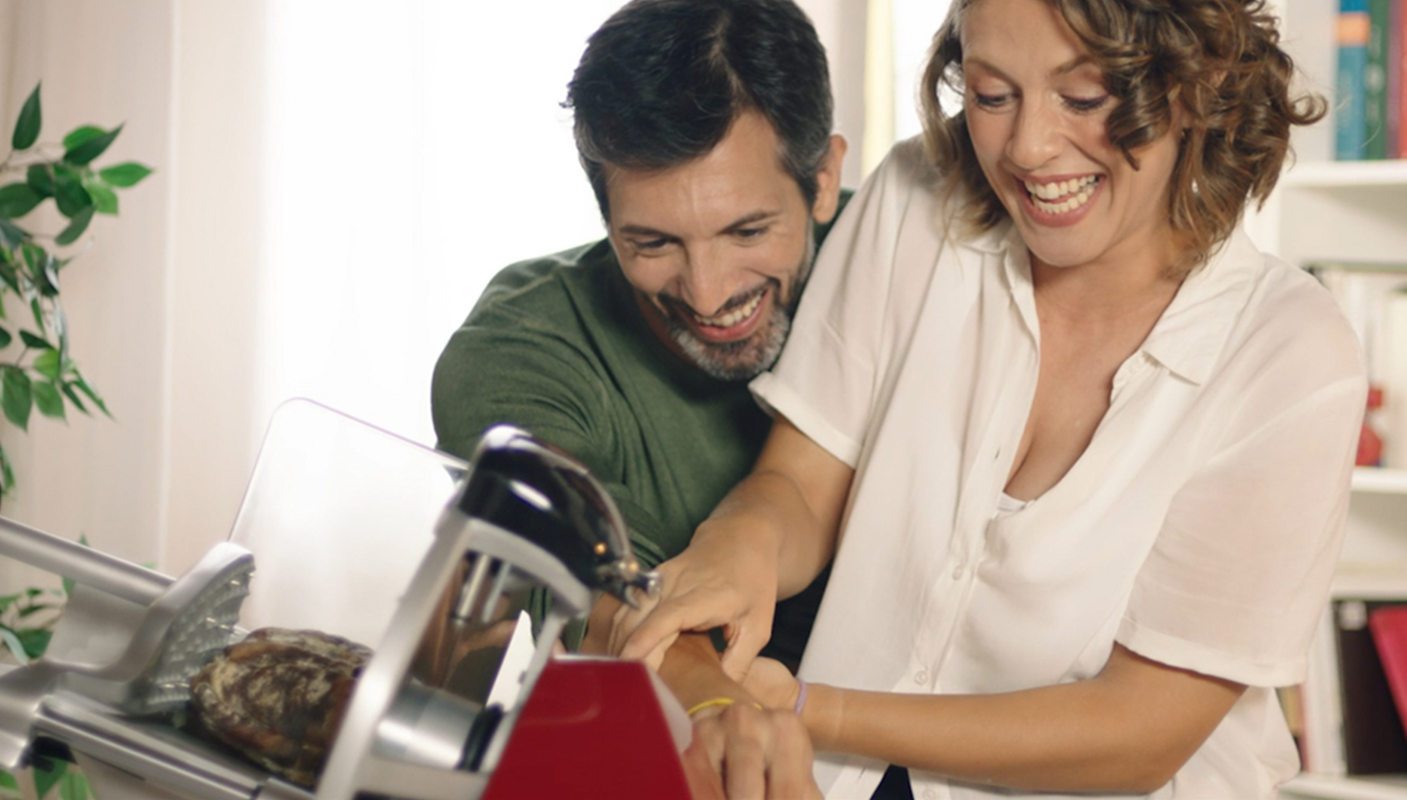 PLEASURE
Pleasure triggers emotions. Pleasure lies in the hearts of those who care for details.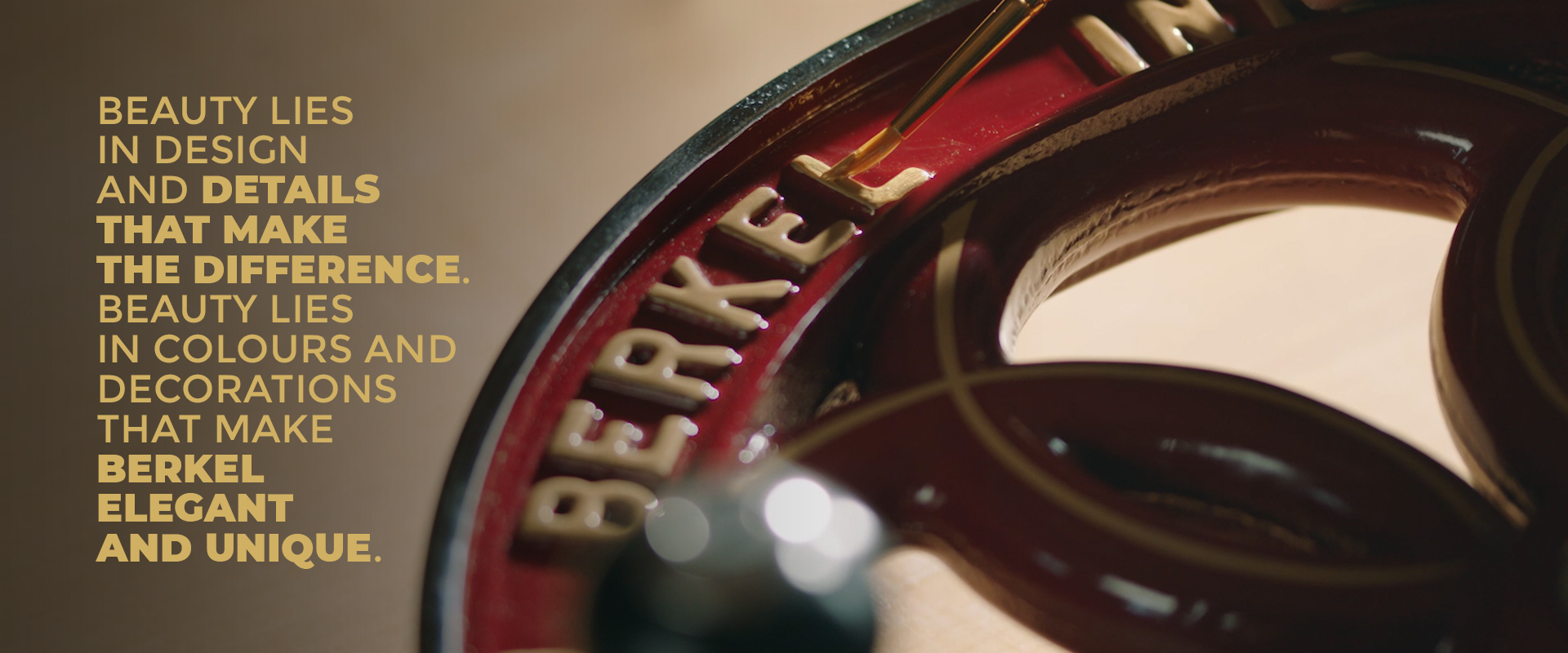 MACHINES WITH A STORY
Perfect machines that draw inspiration from the past and future…
DESIGN
Unique design, the Italian touch appreciated worldwide.
MECHANICS
Romantic Mechanics that takes pride in unrivalled quality and the desire to improve continuously.
GET INSPIRED
Let Berkel's excellence inspire your creativity
SIGNATURE
Machines with a signature, mechanics and precision invented more than one hundred years ago.
ADDED VALUE
We add value to food and conviviality. That's why our brand identifies with exquisite gastronomy.
EXCELLENCE AND RESEARCH
The excellence achieved in mechanics goes hand in hand with the desire to continuously improve our products to meet your needs.