NEW DESIGN SAME PERFORMANCE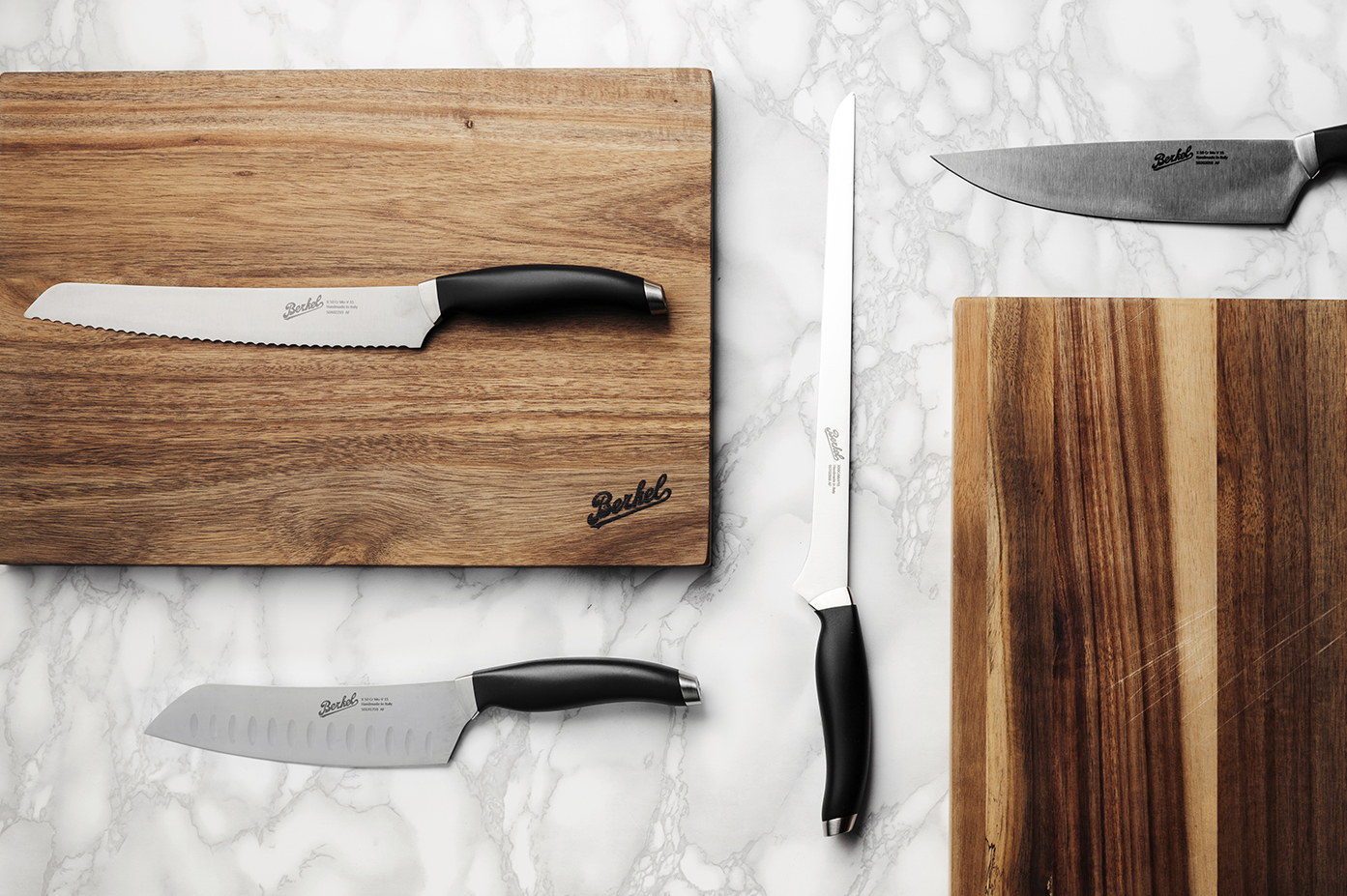 The essence of the Teknica is in the handle, which, with its direct handle grip, facilitates a correct handhold both functionally and ergonomically.
The 1.4116-X50 Cr Mo V15 steel blade made from 3 mm sheet ensures a precise cut while the two metal ferrules guarantee solidity and balance while enhancing the aesthetics of these knives.
The Berkel experience for those seeking professional performance, for your daily cooking at home.
Ergonomics and cutting performance are the core of our Teknica range now available in the new version with the black handle.