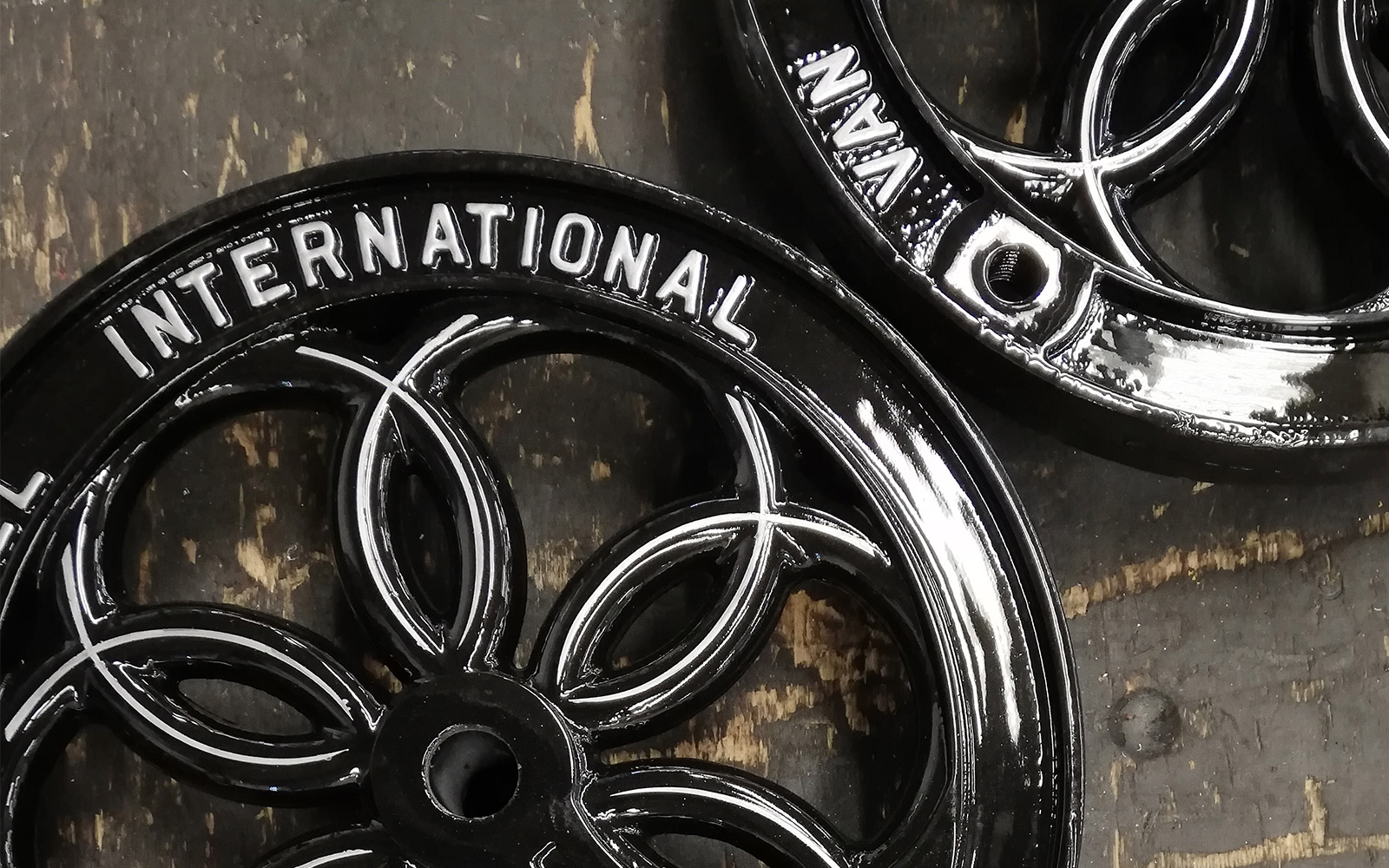 Berkel is synonymous of perfection, reliability, innovation and durability.
After over 100 years, Berkel still means perfection, reliability, innovation, and durability. A set of values handed down with pride and shared every day with those who step into this world. Because Berkel is not just a trademark, it's a lifestyle, a passion! It's dedication to elegance and quality. Berkel is love for all things beautiful and unique. The pursuit of perfection translates into the most attention to details, which is possible only thanks to an entirely artisanal production process. The high-precision mechanical features enhance the quality of the sliced product and blend with the beauty and extraordinary appeal of Berkel slicers.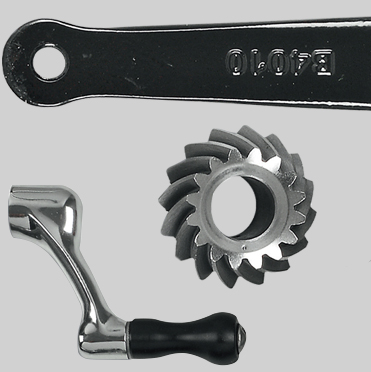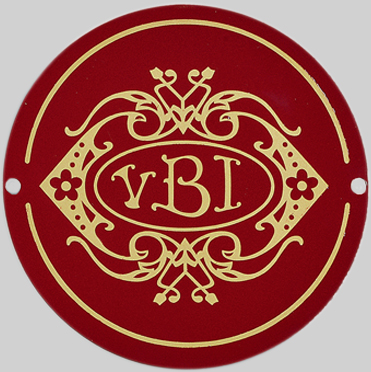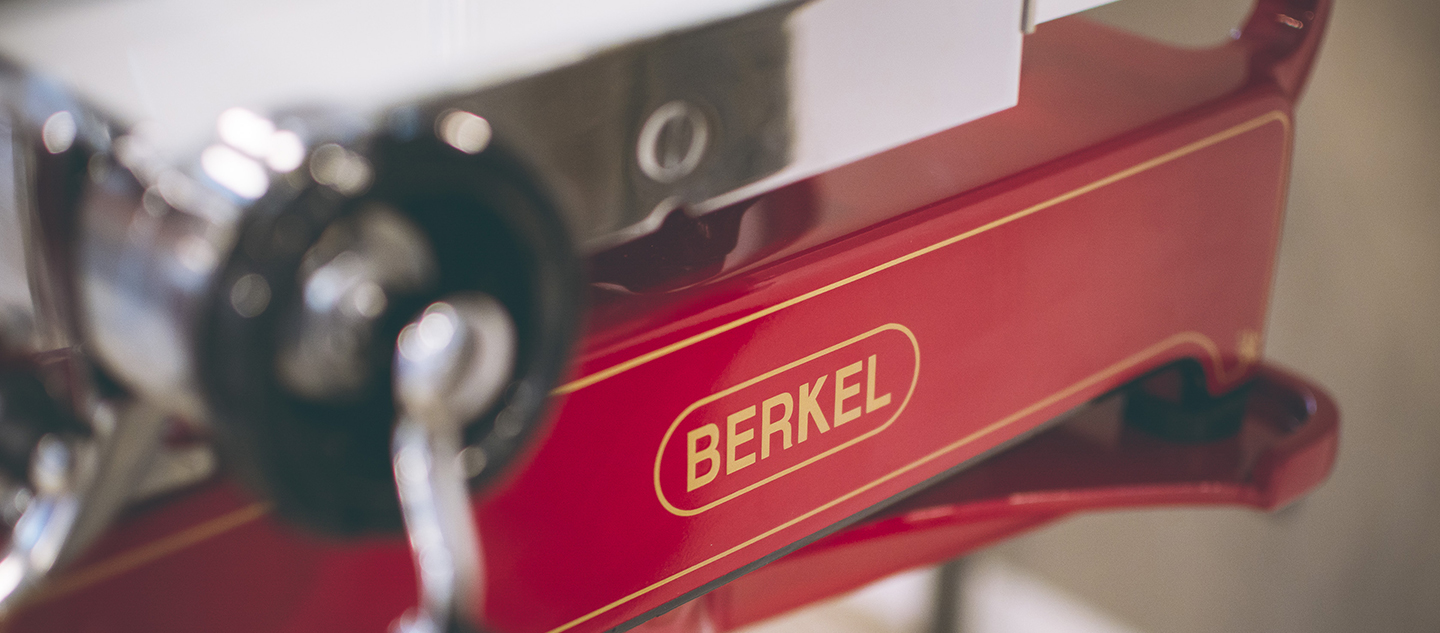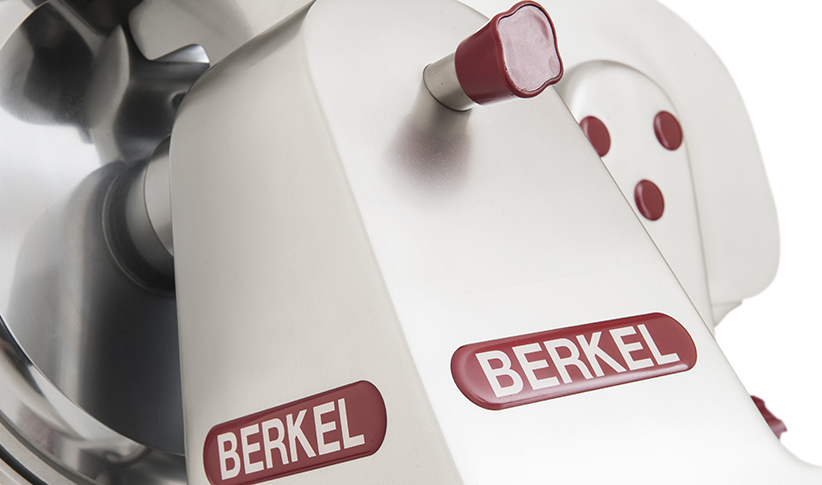 CUT LIKE A PRO
Berkel means excellence for all professionists in the sector. Designed to guarantee maximum reliability and precision, the professional slicers employ innovative solutions and cutting-edge technology. Details designed specifically to achieve the highest level of safety and minimize waste. The protection of customers is a must for Berkel's excellence
The elegance of its shapes, the harmony of movement, the brightness of its blade, and that Berkel red: a true design icon.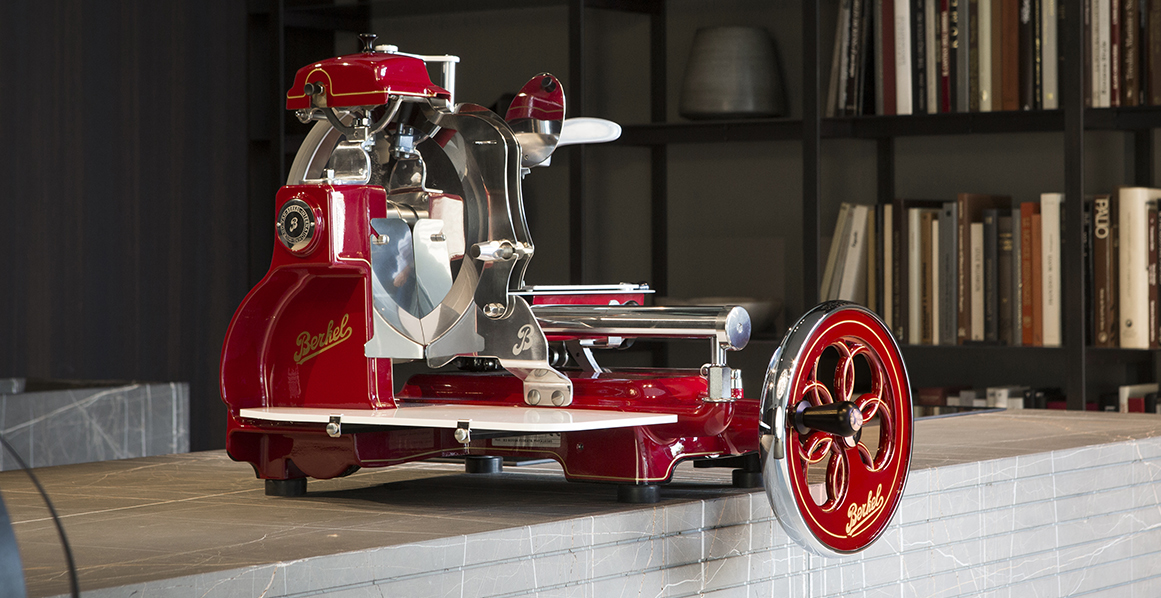 STATE OF THE ART INNOVATION
History has fed and transformed Berkel's image. Berkel has always remained faithful to the values that have made it what it is today and uses them to create state of the art solutions to meet every requirement. Performance, ease of use, and cleanliness keep improving because innovation guarantees simplicity and efficiency. Modern lines, reduced dimensions, and bright colours are the distinctive features of the innovative Berkel design.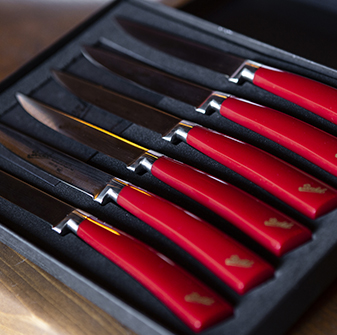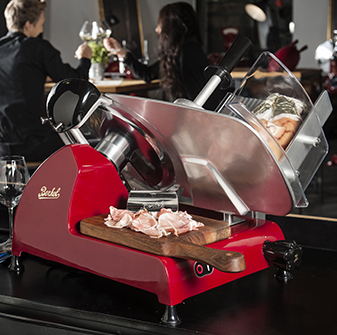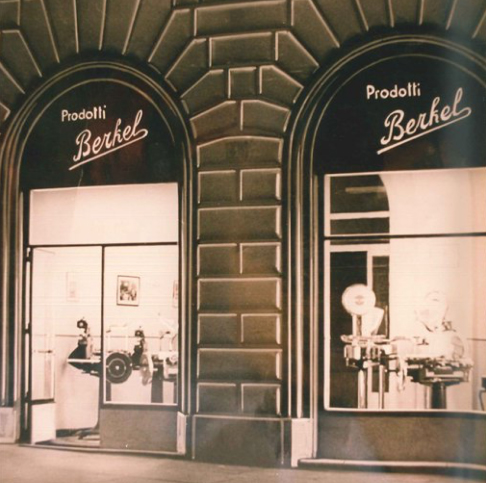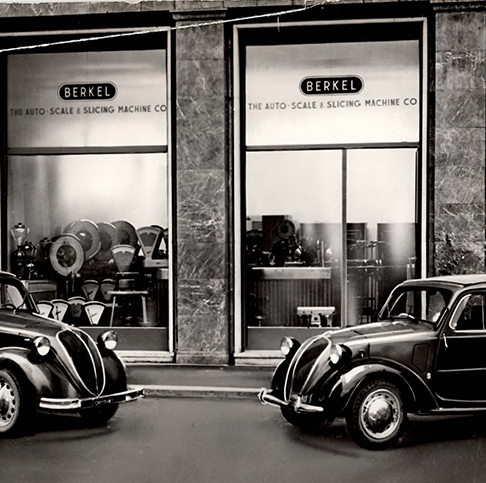 The myth came into existence back in 1898, thanks to Wilhelmus Adrianus Van Berkel, who used all his passion and experience to reproduce mechanically the movement of the hand that cuts with a knife. His invention soon spread across the world. During the '50s, Berkel was not just an innovative product but also a true status symbol.