Long saving and refined furnish
The quality of a professional cutting experience in your hand.
arrow_back
arrow_forward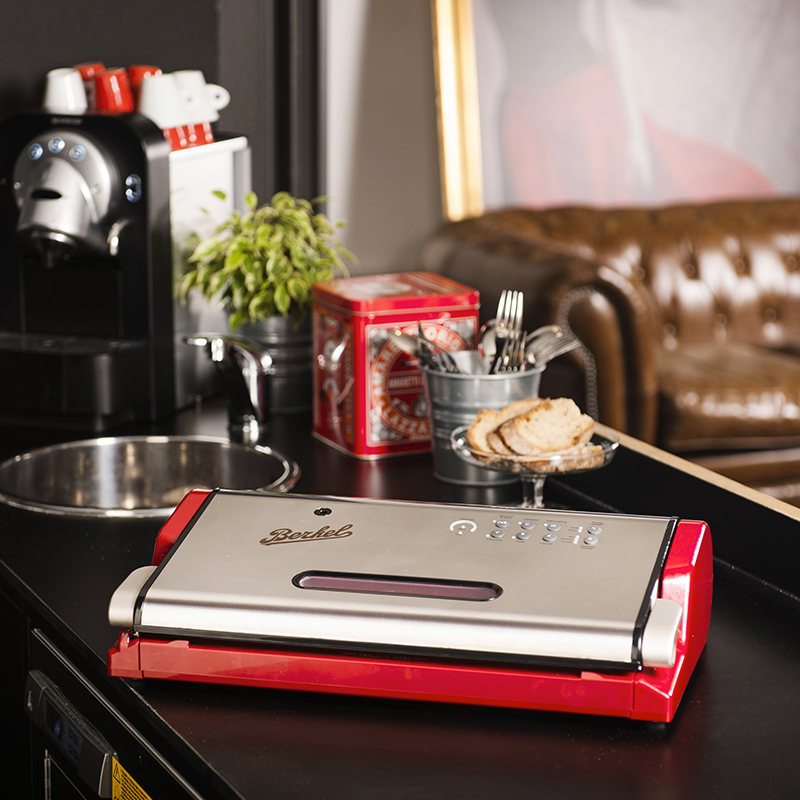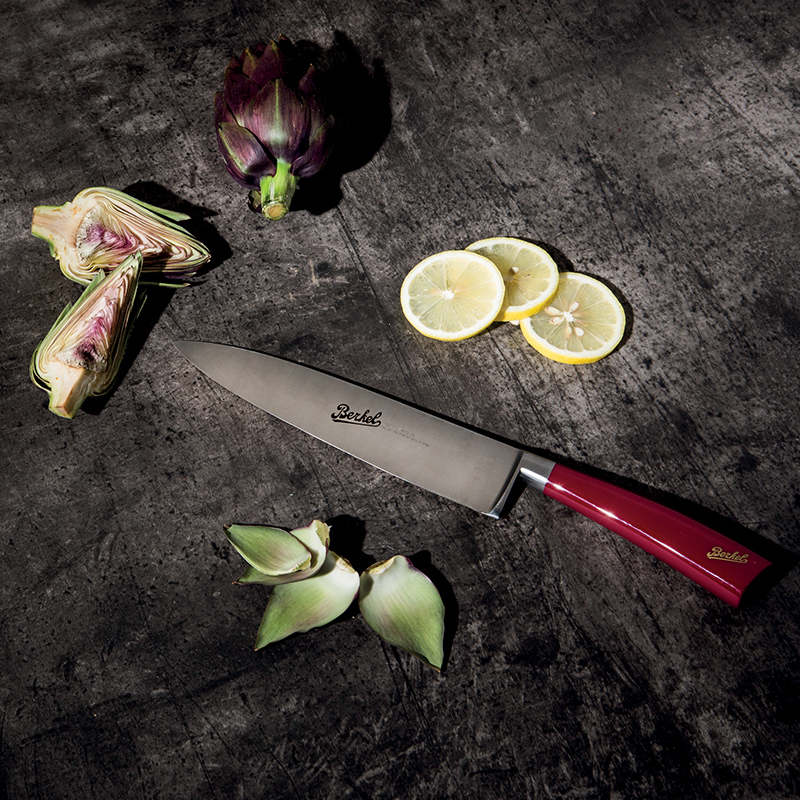 Berkel signature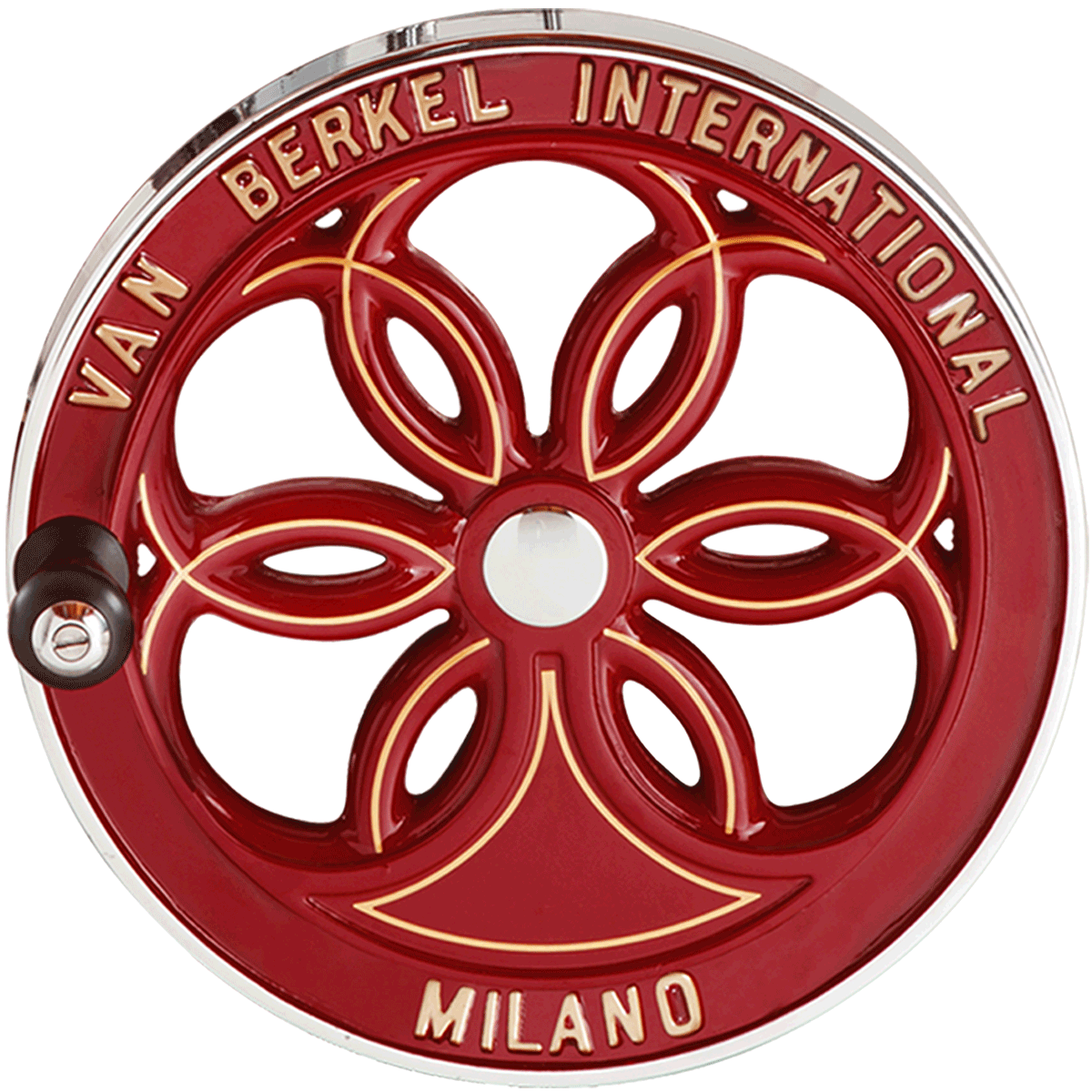 Welcome on Berkel official web page, the Company that offers professional and domestic slicer for those users who are looking for a unique and quality product. Today Berkel offer a wide range of products for all kitchen needs; discover our Volano range to add a vintage touch to your Kitchen or our compact electrical slicer for those who are looking for quality and precision in their home. Put together the precision of our Slicer with the elegance of Berkel knives. Discover the dedicated line to cut meat, cold cuts, fish bread and cakes.
Read more