Berkel MiniVac - vacuum and sealer machine
In addition to eliminating any waste and preventing food deterioration, Minivac ensures fresh and wholesome food every day. Berkel's Minivac completes any meat slicer because it preserves the flavour and properties of your food, as well as its freshness and quality. All this with the guarantee of a 100% Italian product.
Read more
Disclaimer
Some details may be different from those shown in the photos. All prices include VAT.
Free Shipping over 150€ for all EU Countries
Details
Minivac is Berkel's latest creation. A compact essential vacuum packing machine for home use. Minivac is Vacuum's little sister and features an appealing contemporary design. It's easy to use and pleasing to the eye. Something to always keep at hand and not hidden in the cupboard! Designed to provide the highest performance in minimum space (39 cm width, 15 cm depth, and 8 cm thickness). After use, you can store it anywhere, even vertically. Its distinctive Berkel red ABS frame protects the surface from scratches.
Performance
Suitable for significantly increasing food storage times, limiting waste or for sous vide cooking at low temperatures
Sealing Bar 300mm
Fully automatic or manual cycle
Manual sealing function in bags even with delicate, crunchy or moist foods
Cycle for creating vacuum in containers
Anti-slip feet
Waterproof and smart display with LED lights
The vacuum tube for the approved containers is included in the package
Cleaning & Hygiene
The vacuum chamber with a tank allows collecting excess of liquid
Lower part is completely removable and washable in the dishwasher
Features of canister:
Protective liquid suction lid (pump saver)
Suitable for delicate washing without lid on the top dishwasher rack
Suitable for microwave defrosting without lid
Operating temperature: from -18°C to 100°C
Features of bags and rolls:
Patented, grooved multi-layer Bisphenol A-free material
All Berkel Vacuum accessories have been tested and certified for contact with foods
Suitable for Freezer and Refrigerator.
Suitable for Microwave defrosting.
Suitable for Boiling in water at 100°C for max 1 hour.
Suitable for vacuum cooking in a steam or water oven (max 90°C for up to 72 hours).
MORE INFO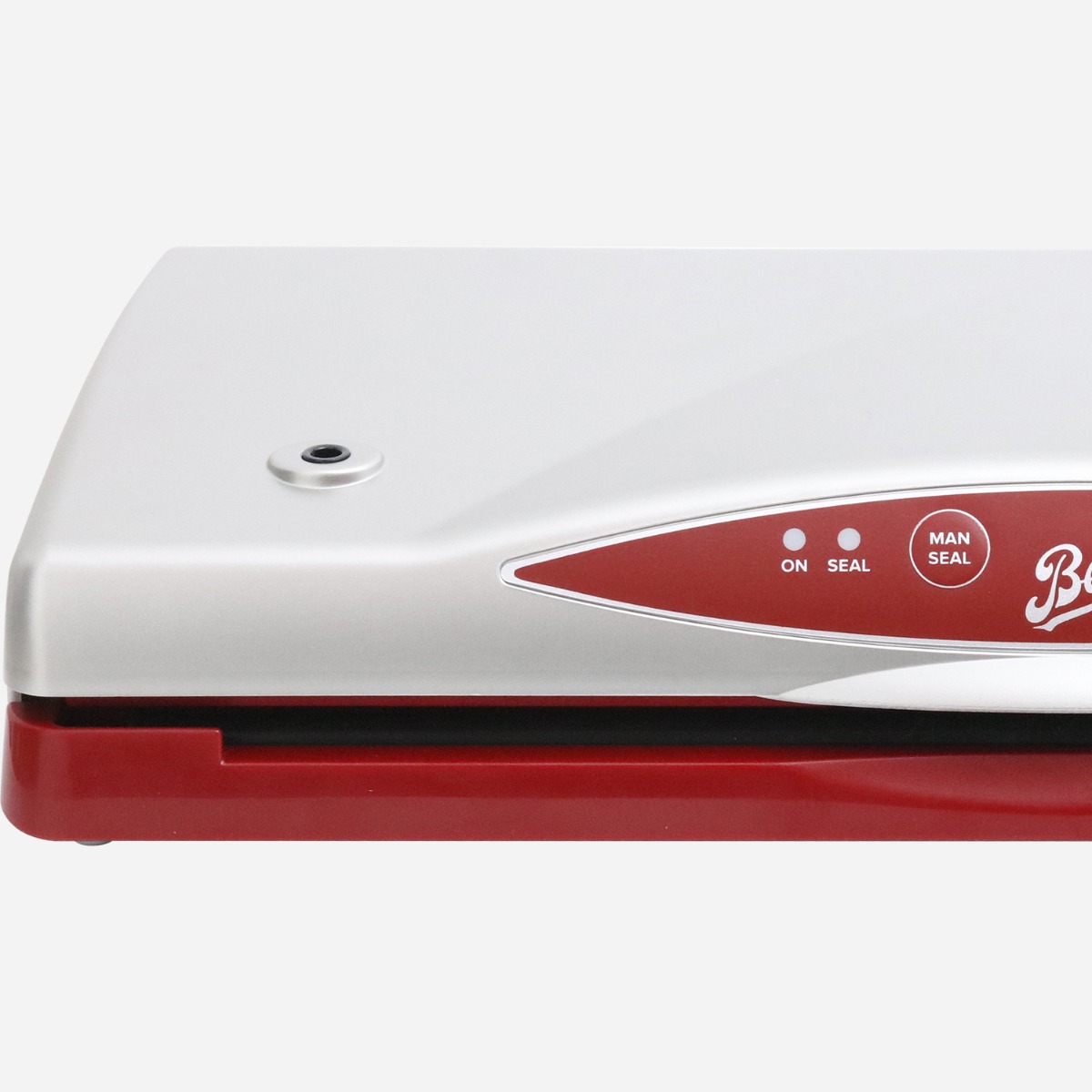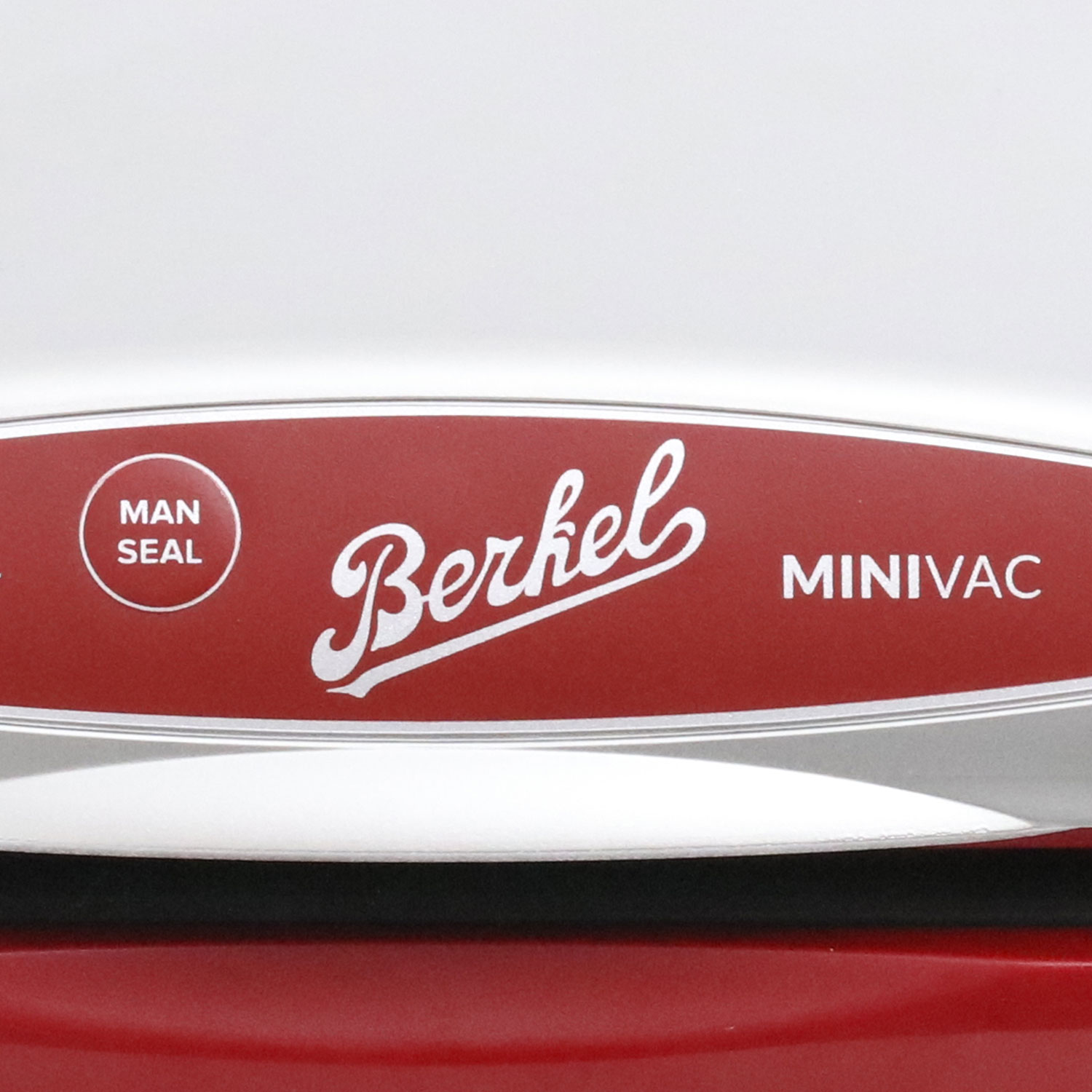 Technical data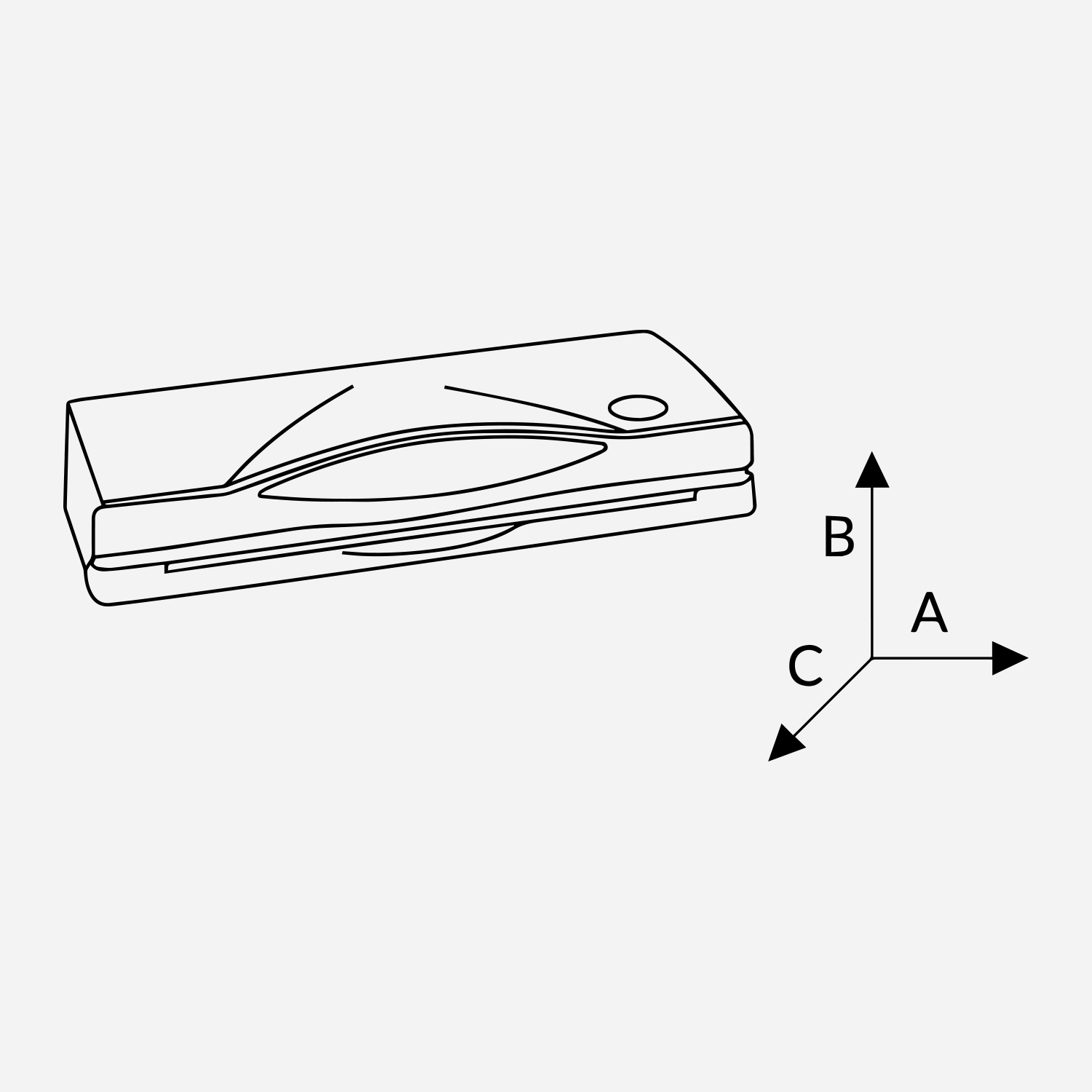 Height [B]

80 mm

Depth [C]

140 mm

Width [A]

390 mm
Add to Compare
Shipping charges
Shipment
Costs
Times
Europe
FREE*
Delivery in 6 working days upon receipt of payment**
Non-UE
Charged to the recipient,
according to the country of destination
*Shipping is free of charge for all EU Countries, for orders over € 150.00. Shipping costs are charged to the customer for all orders under this amount.
**Deliveries are made on working days, from Monday to Friday. No deliveries on holidays. For more exclusive products such as manual volano flywheel slicers, delivery times may vary and will be communicated upon receipt of payment. Delivery in Russia is not allowed.
-
Customer Care
For more information on the products, on the purchase, for assistance and spare parts you can
fill out the form