Flywheel slicer B116SA Black
Cod.Art. BK16MVBA010000000N
The historic red slicer as handy as an automated one
Flywheel B116SA is the semi-automated version of the historic Flywheel B116, designed for a very intensive use. These features allow it to meet all the speed and output requirements of any supermarket.
Expected delay: 4 weeksBecause of the high number of requests, for some colors a longest waiting is needed.
For further information about waiting times,
contact us
or write to
info@berkelinternational.com
Read more
Disclaimer
Some details may be different from those shown in the photos. All prices include VAT.
Free Shipping over 150€ for all EU Countries
Details
Performance
Floral flywheel painted and decorated by hand in all Berkel style; internally balanced to block rotation in any position
Painted aluminum frame with hand-painted decorations, stainless steel components in contact with the product
370mm blade in 100cr6 chromed steel with slice thickness adjustment system with the possibility of 20 adjustments
Slice deflector, carriage, meat table in stainless steel
360 ° blade protection and mechanized ring
Automatic slice adjustment system coordinated with the gauge plate to guarantee straight cuts without waste
Slice counter and portioner functionalities
Special arm for product fixing with assisted lifting
Classic manual movement of the Flywheel slicers
Cleaning & Hygiene
Meat table and carrier in stainless steel with release system for maximum cleaning
Very large spaces for cleaning in the areas in contact with the product
Quick removal system of the slice deflector and meat table to facilitate cleaning
Removable and washable stainless steel receiving tray
Removable sharpener completely enclosed in a special compartment on the top of the machine
Safety
Automatic closing of the gauge plate in case of electrical malfunction and after 30 seconds of inactivity
Automatic blade shutdown after 60 seconds of inactivity
Balanced flywheel to avoid unexpected movements of the goods carriage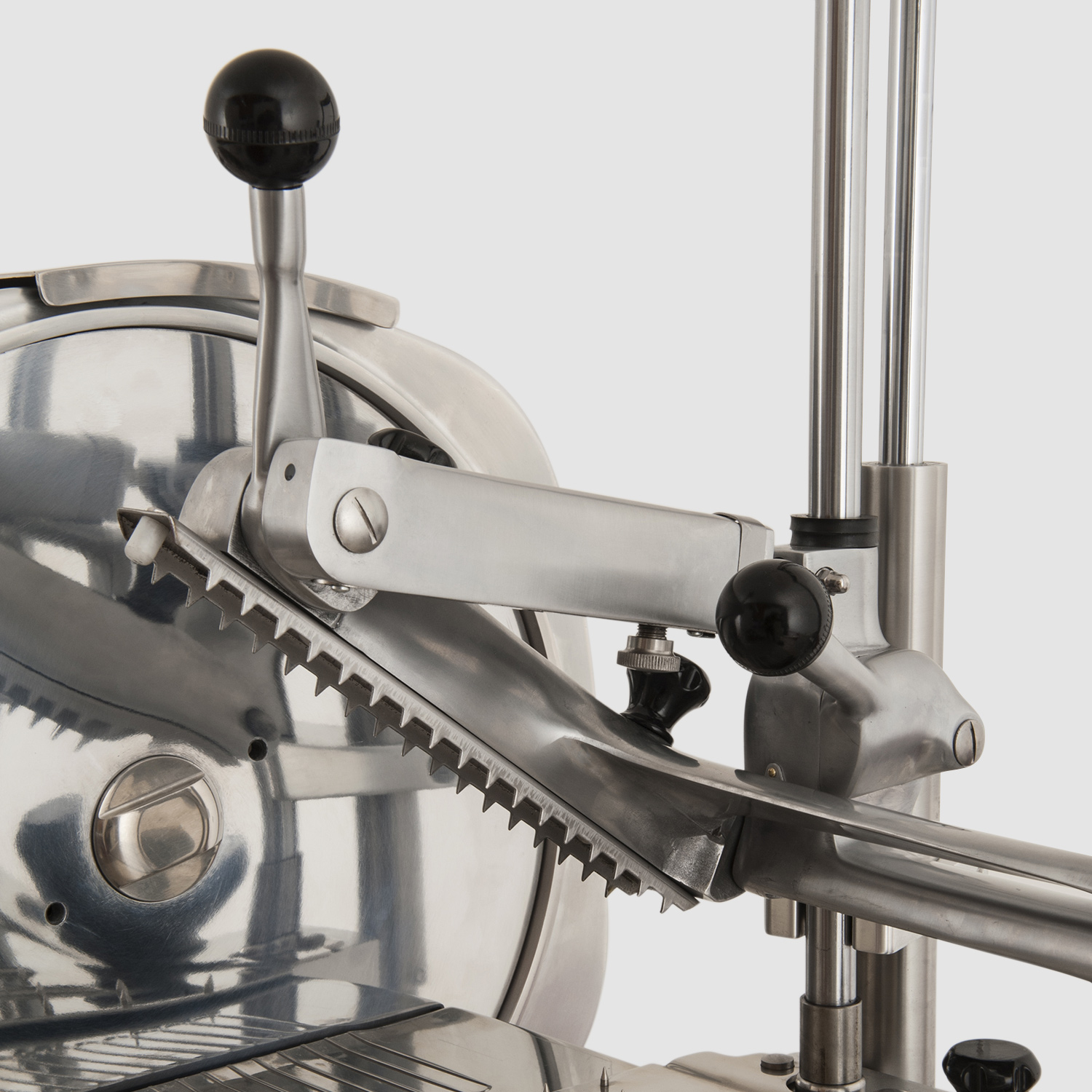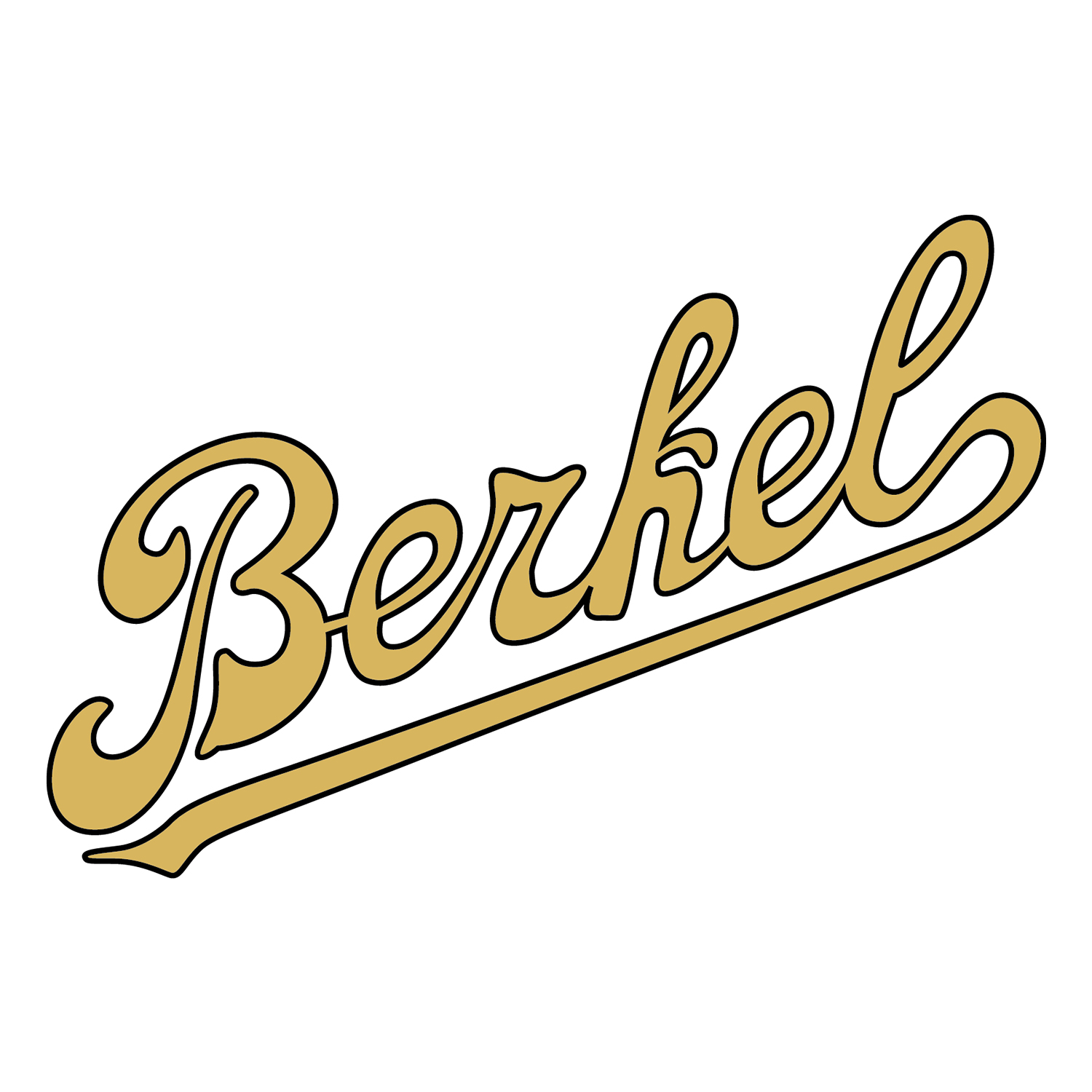 Technical data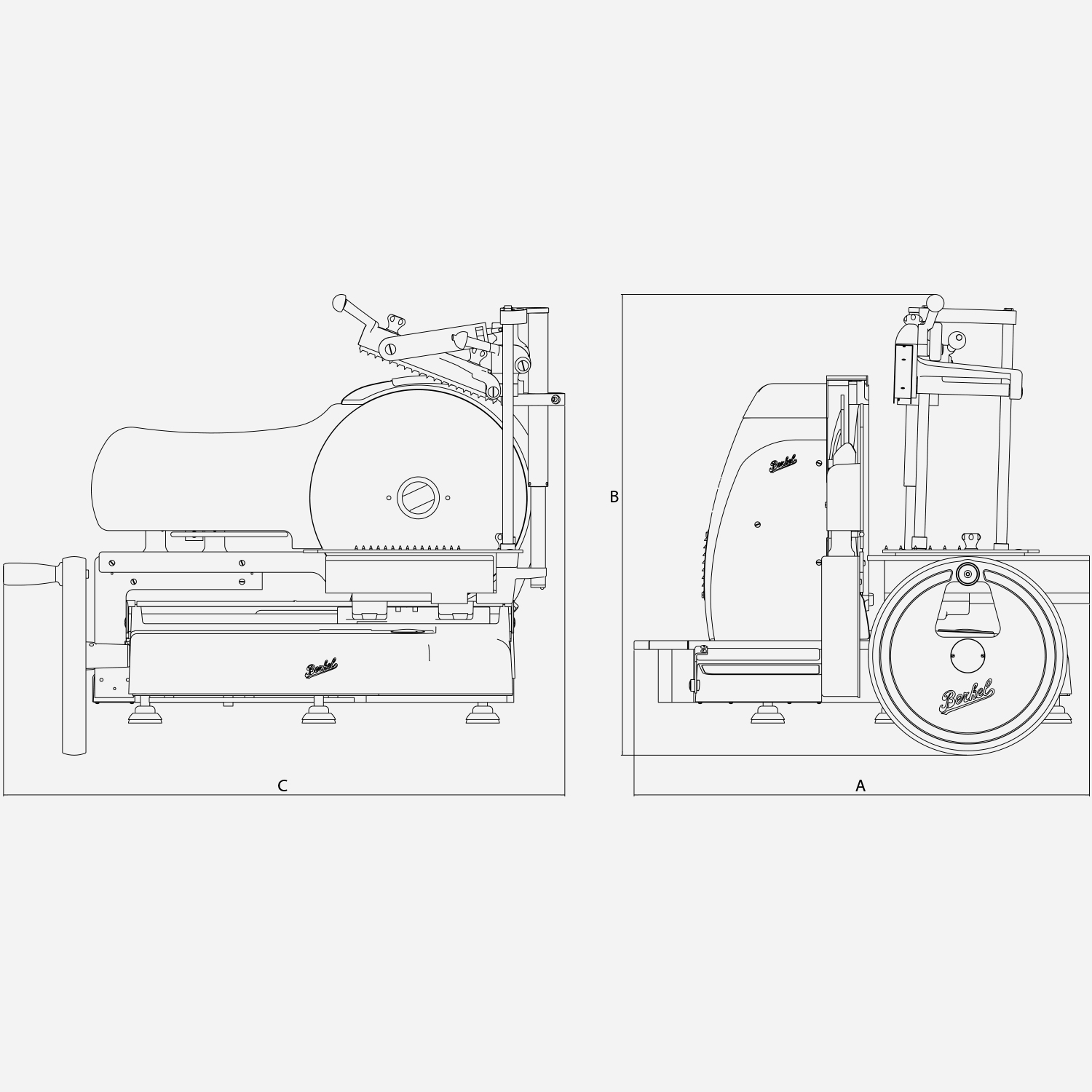 Blade diameter

370 mm

Cut thickness

0 - 4 mm

Cut Capacity Circle

260 mm

Cut Capacity Rectangular

290 x 260 mm

Removable parts

Receiving Plate; Meat table

Sharpener

included, one-movement type
Add to Compare
Shipping charges
Shipment
Costs
Times
Europe
FREE*
Delivery in 6 working days upon receipt of payment**
Non-UE
Charged to the recipient,
according to the country of destination
*Shipping is free of charge for all EU Countries, for orders over € 150.00. Shipping costs are charged to the customer for all orders under this amount.
**Deliveries are made on working days, from Monday to Friday. No deliveries on holidays. For more exclusive products such as manual volano flywheel slicers, delivery times may vary and will be communicated upon receipt of payment. Delivery in Russia is not allowed.
-
Customer Care
For more information on the products, on the purchase, for assistance and spare parts you can
fill out the form